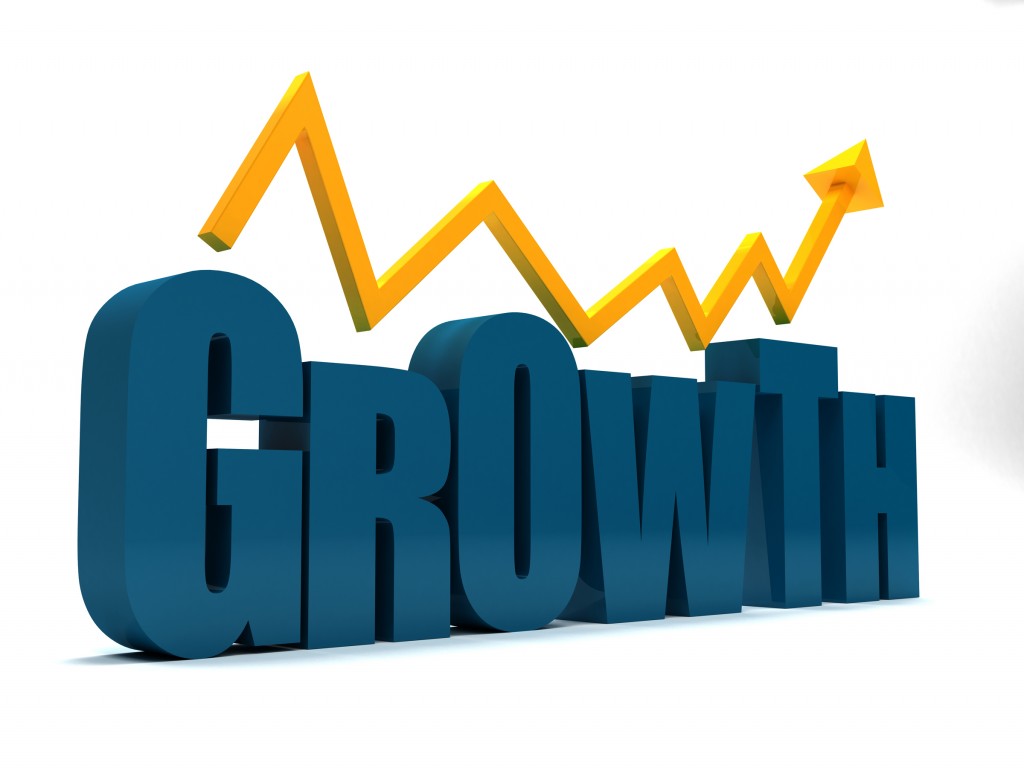 Perfection can only be Attained with Coordination between Multiple Assets of the #MLMSoftware Architecture
Multi Level Marketing is a domain growing at a much faster rate since the past few years. This has helped in the creation of much evolved software sets including Network Marketing Software, Binary Software, etc.
All these MLM software options have multiple assets within them. But for your requirements, the cohesiveness of these software assets has to be taken care of. Even a standalone feature like exporting the reports to Excel, Word or CSV can prove to be rather convenient. Making your business and offerings visible to the end users or prospective clients is marred with tough competition. Grabbing a client or selling your product (if we state that in raw terms) is, in fact, the aim here. But the method utilized to achieve that, is relevant for your business too.