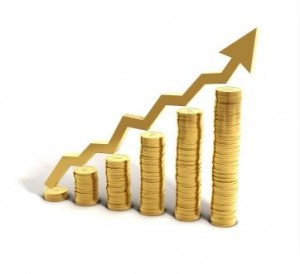 That's How Maxtra Attained the Epitome
The above traits are just some of the intricacies that matter for your business, but ultimately, it all comes down to execution. From inception to implementation, the structural aspects have deeply been worked upon by us over the years and we have tried and ironed out all the traditional chinks and issues associated with any MLM Software.
Heading over to our website and getting in touch with us shall be a step in the right direction for your firm. And our experts can make sure that you get a hassle-free experience in terms of delivery and implementation of the software.