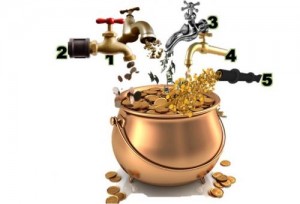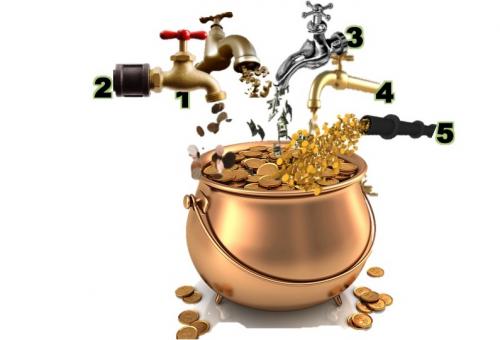 Q:->What could be the price for this Best MLM software?
Ans:->What could be the price for this software?
Maxtra, in the first place, offers a free trial version of the software to its customers. The trial version is designed to include most of the important features of the software. Customers who are satisfied with it can go ahead to buy the full version of it.
The full version of course carries more features and improved performance with respect to the trial version as expected. The price is highly affordable. In case a startup company requires this software, they can opt for packages where only the required features for an initiating company are covered by Network marketing Software.