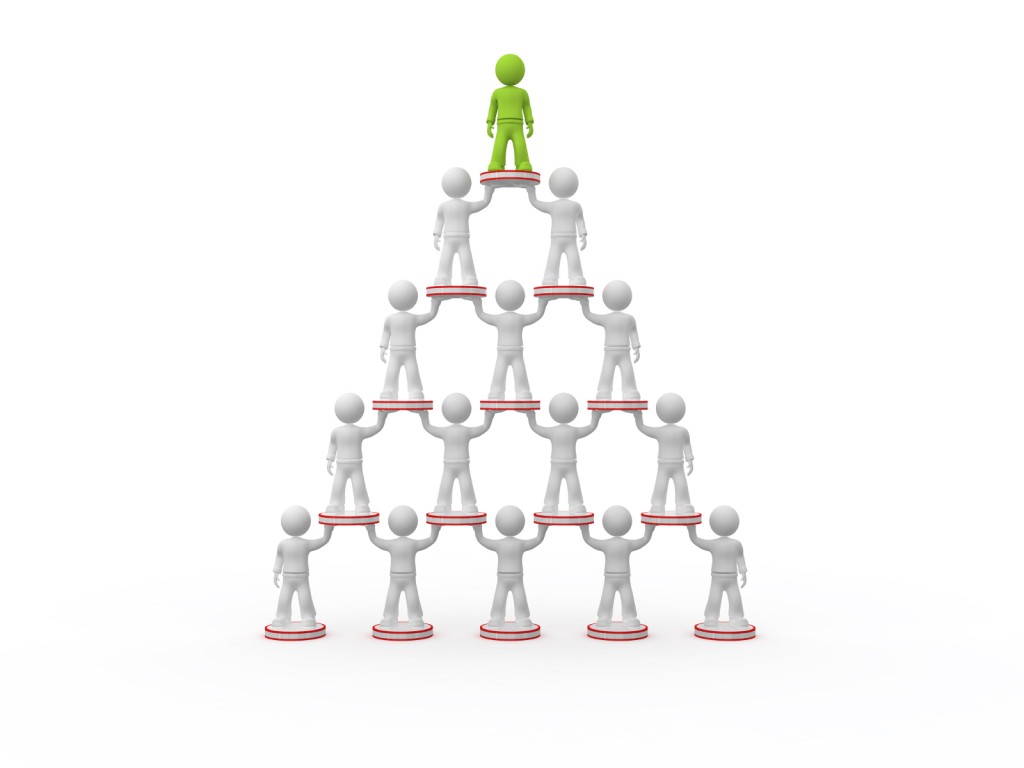 Get the Best MLM Software from the Experts
1. What is MLM?
MLM or Multi Level Marketing is the marketing or selling of the product/ service direct to the user-
end via display/demonstrations, distributing pamphlets or mouth publicity. Here the company choose the pickup and delivery point to attain proper delivery in time.
This is a strategy used by direct sales business in which along the way you encourage the on-going distributors to recruit new distributors and pay the on-going distributors a percent of the recruit's sales force by initiating recruits, supplying,training and motivating others in selling the service o product as well.