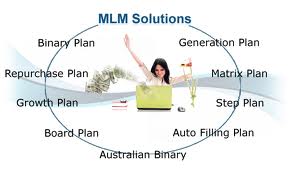 Q:-What are the important features of MLM software?
Ans:
MLM software demo has to perform the following tasks effectively in order to prove its efficiency.
The software has to maintain detailed records of information and details about members and their memberships. The database has to be maintained in such a way as to ensure nothing is missed out and anything is accessible at any point of time MLM Software in india.