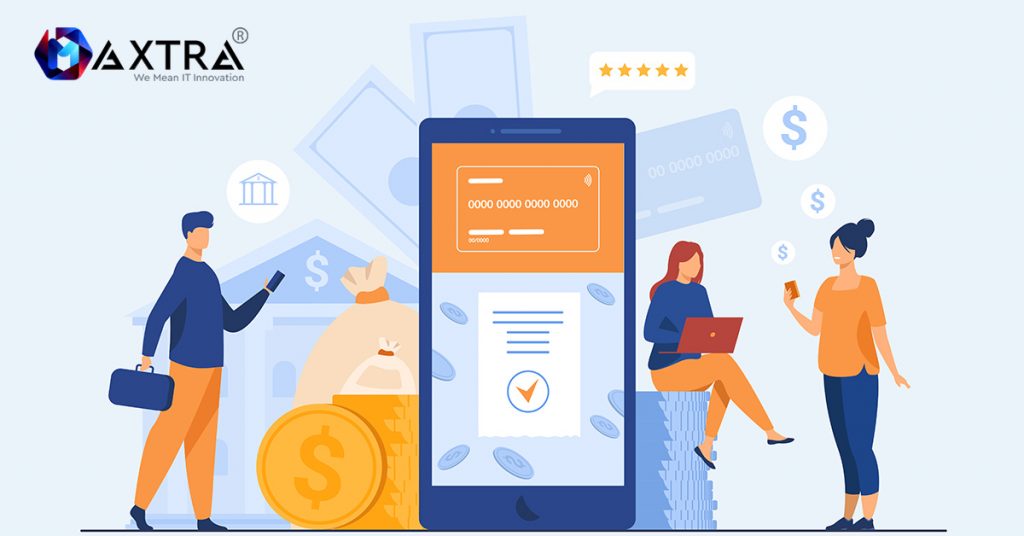 The method of earning a monetary return on investment via mobile applications is the app pricing strategy. It is the methodology that helps to decide the best price of a commodity-based on its worth, which is neither under-priced nor overpriced.
When designing a pricing policy, multiple variables play a major function. Your business segment, priorities, target demographic, product appeal, and intent affects app pricing models. External variables such as prices of suppliers, consumer appetite, and economic developments are also critical criteria to consider.
In addition, several pricing models exist, so it is not an easy task to select the right plan for your smartphone app. Here are only a few forms of product pricing models you'd see in the app market. An app development company providing mobile app development services can help you in choosing the right pricing strategy for your app.
Free Pricing Strategy
The free pricing policy for the software means that downloads are cost-free. One of the most powerful means of attracting an audience is the removal of a price tag. An app development company providing mobile app development services can help you in developing a free mobile app easily.
With a free pricing model, you have two choices. You may either deliver an app that is totally free or allow in-app advertising. A fully free app acts as an extension to your current company. Its aim is not to raise revenue, but to serve as an add-on platform to draw and gain new users for the customers.
Alternatively, Software purchases are free for pricing schemes for in-app advertising, but users see advertisements while they access the App. Strategic smartphone games use in-app advertising to gain money the most frequently.
Freemium Pricing Strategy
Like the free version, the freemium pricing model is where the version can be purchased for free, but other features and in-app products come at a price. For your smartphone app, there are three freemium pricing methods to deal with, based on the functionality, grades, and rewards.
You may opt for a two-tiered approach where downloading is free, but transactions for premium features are required in-app. For example, strategic smartphone games use this to enable users to purchase extra lives, accessories, or upgrade to higher stages.
Alternatively, the second option is that total functions are activated for a short time. Users will discover the application and its value before they opt to pay for continuing operations. An app development company providing mobile app development services can help you in developing a freemium mobile app easily.
Last but not least, you can deliver all of the product functionality free of charge but have in-app advertising. Users will then opt for a nominal monthly fee for an ad-free experience.
Paid Pricing Strategy
Pay applications pay a fixed price to use, as the name implies. With the growing number of free and freemium applications, the consumers need a convincing marketing strategy to opt for a premium product over free ones. Thus, it is not recommended to be used as the product pricing technique by any software production firm.
That being said, it's perfect for companies that have a substantial, committed client base. So, it's best, to begin with, a free trial to let consumers know what they're going to get for their money if you want to exploit the paid pricing model.
How To Choose The Right Pricing Plan For Your App?
Target audience
The target population plays a critical role in any business venture's success. Your user base dictates the course of your business, from the intent of your product to your marketing strategies. An app development company providing mobile app development services can help you in choosing the right target audience for your app.
Consequently, they affect the pricing policy as well. If the product attracts individuals of high net worth who are not interested in spending a dime, regardless of the app's utility, so a premium model would not assist you of your company goals.
Likewise, whether you're looking to reach students, a free or freemium model would work well to accomplish your goals.
Target Platform
The right pricing plan for your smartphone app is also affected by your target channel. This is because a potential demographic with a particular outlook on in-app purchases is supported for both Android and iOS. Apple users are more open to installing premium software than Android or opting for enhanced features.
That said, a paying pricing model on the iOS App Store would give you a more popular than Google Play Store. So taking your target platform into account when deciding your pricing policy. An app development company providing mobile app development services can help you in deploying apps across platforms.
Competitors pricing Strategy
Any business's aim is to exceed the market so you can't come up with a special and original pricing scheme. That said, it's best to watch and learn from what your rivals are doing.
For example, for in-app purchasing, if other applications in your category are free to download, you will not go through a paid pricing model.
Conversely, for price models, the one-size-fits-all ideology does not work. So, you also need to evaluate the intent of your app, its market worth, the expense of creating it, and your ideal ROI, while you need to know what your rivals are doing.
Wrapping Up
You can select one of the four pricing types, based on your priorities and what you plan to do with your smartphone app. A free or freemium plan, for example, fits well when you try to draw potential customers and gain them. A paid pricing strategy helps you in developing an app that suits the bottom-line of your business. Therefore, when deciding the pricing strategy for your app, consider all the angles of your business and then finalize the pricing strategy.