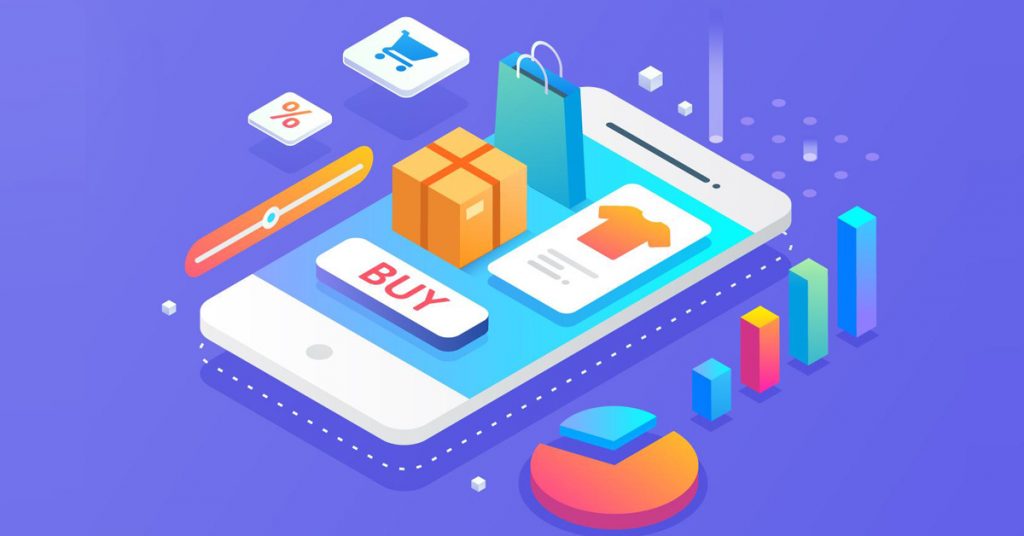 Picking the niche to build upon your eCommerce business is one of the primary hurdles experience by newbie sellers. Every niche seems lucrative until you analyze the demand and the business intricacies related to it.
An eCommerce business is a resource and research-intensive and a lot of thought must be given to the beginning aspects. Today, we will be talking about a few ways through how you can start your eCommerce business in your niche market.
Starting out any business is a struggle at first but once you get going, its relatively easy to maintain momentum. This post will help you in finding your perfect niche and helping you build your eCommerce business further. Let's begin.
How To Find Your Niche And Build Your E-Commerce Business?
Establishing and running your eCommerce business is a multi-faceted and multi-stepped affair. We will be looking at a few steps regarding how to find a niche and turn your business into a success story.
Moreover, these steps will help you in establishing a cutting-edge eCommerce website that is filled with the latest technology and makes conversion a breeze. Let's begin with a few steps!
Choose Niche Where You See High Demand And Less Supply
There are a number of products available on eCommerce platforms. For an eCommerce venture to thrive, you should choose the products that you believe you can add value to. You must do thorough market research and come up with a list of products that see a high demand but the supply is relatively less.
You can hire an eCommerce website development firm or a professional eCommerce website development firm that can provide you with cutting-edge data and information related to your target niche and build your eCommerce venture around it. These firms can also help you propel your brand to success by proving SEO services targeted around that brand.
Brand Your Niche Appropriately
Branding is a key factor that can differentiate your business from the thousands of generic ones out there, or establish yourself as a brand. Branding is very effective in garnering return shopper share and also helps in brand recognition.
Moreover, having an SEO-friendly name helps you in garnering top search engine rankings and at the same time, customers will be able to search for your name effortlessly. Branding also plays a key role in promotions and serves as an effective medium to promote your brand.
A professional eCommerce website developer can help you with the branding-related nitty-gritty and help you decide which marketing term needs to appear where. An Ecommerce website development firm can also attach SEO-friendly phrases with your brand name that allows easy visibility.
Integrate proper website tools
Integrating chatbots on your eCommerce website is a great idea. They follow your customers throughout their journey on your website and can prove to be helpful for them if they have any queries.
A professional eCommerce website developer can integrate cutting-edge, AI-driven chatbots on your website that can enhance conversions and also facilitate a good customer experience. An eCommerce website development can build the perfect chatbot for your eCommerce business.
Customize the customer experience
You need to customize the look, feel, and appeal of your eCommerce business that perfectly suits your niche. A custom store makes customers feel right at home and they are more likely to complete the purchase as they feel a connection with the UI aspects.
A professional eCommerce website developer can help you in tailoring customer experiences as per your requirements and also ensures seamless conversions. No one likes generic websites, and an eCommerce website development firm can help you differentiate how your website looks.
Wrapping Up
It is entirely possible to choose a niche and build a successful eCommerce business around it. The primary requirement is the passion in you to make things work and next, you must be ready to take a few technological leaps by hiring a dedicated eCommerce website development firm.
An Ecommerce business requires an enormous level of research, study, and drive to stay successful in this highly competitive market. If you want to evolve with your customer demands, make sure that you stay abreast of all the changes happening in the industry.
A professional eCommerce website developer can help you in keeping up with the latest trends and updating your eCommerce website whenever required. Moreover, it comes with the added advantage of making the most out of the existing technology.
Hence, choose your niche, build your business, and write history. It all began in the same way.