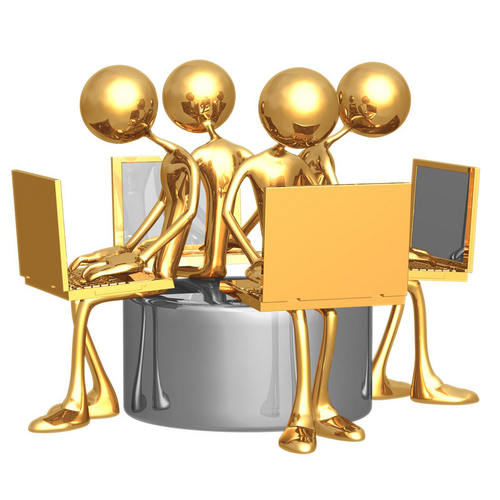 And then MLM Max-Neon was Born!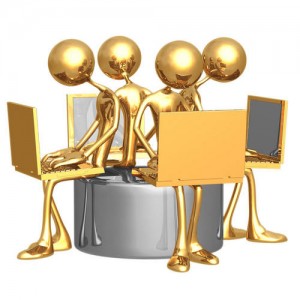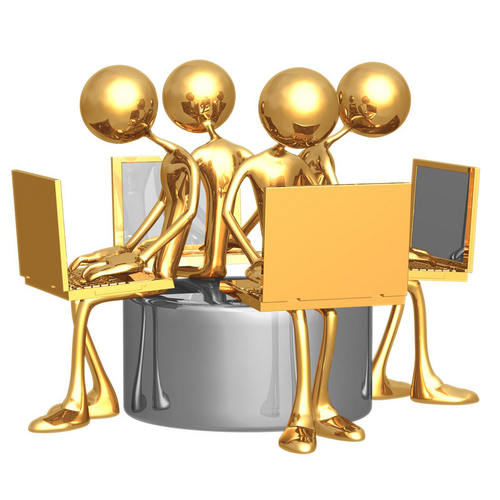 While we researched and tried looking around for the best options, our assessment led us to one fact -there is a dearth of MLM software that's flexible and doesn't compromise on the functionality.
The user-friendly and reliable operation, dedicated organised modules for member and administration section, optionfor integration of add-on modules, secure multi-user facility, and flexible customization are just some of the features that you can expect from us at Maxtra Technologies.
When we started from scratch and Max-Neon was in the initial phase, we determined certain specific traits that are essential from the perspective of business-to-business and even business-to-client marketing.
This helped us create a product that matched and even exceeded the normal perceptions and expectations of the clients.
get the expert help now mlm software company