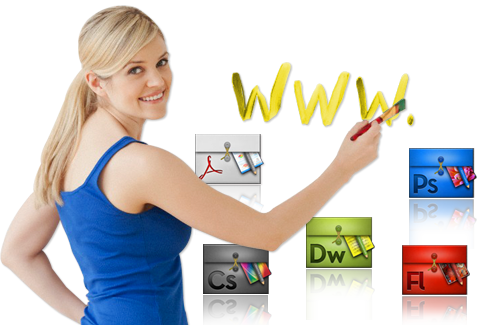 You need the Best web development company 

to help you achieve the goals of your business.With so many web developers in the market, choosing the right developer that meets your requirements is a tough decision. Here is a list of factors you need to look into before selecting a web development company.
Company's own profile

: Check out the companies' websites you are interested in, as a web development agency, their online profile should be perfect, or they cannot help you have one that meets your goals.

Check for references: Always crosscheck with previous clients, ask for references from the company. If the agency is a new one, or do not have any references , but you like their attitude and want to give them a try, make sure you set up an escrow account and pay in full only up on satisfactory completion of the project!
Communication:

Communication plays an important role in project management, make sure that the web development company communicates regularly and timely with you on the progress of the project and whenever required. Check the communication methods and procedures that the company follows, do you get to talk to the developers directly, or you talk to the sales team, or business analysis team, etc. Preferably, talking with the developers is always a good idea, because sales team or the business analysts may not understand some of the technical points you want in the project, or may fail to convincingly explain various technical aspects to you, as detailed by the developers.

Customer Support:

Customer support plays a very important role in determining the web development company you want to work with. From functional, technical aspects to business issues there may be many questions you may have working with companies, and they need to answer all the questions to your satisfaction. A company that places high priority to their customer's interest is the best company to work with.
As the face of your business in the digital age, a website tells a lot about your organization. It speaks about the values of your organization, the quality of services and products you offer, etc. Gabon Therefore, you need a website that can effectively convey the right message to the visitors and turn them into customers. Choosing the best web development company can help you achieve this goal.