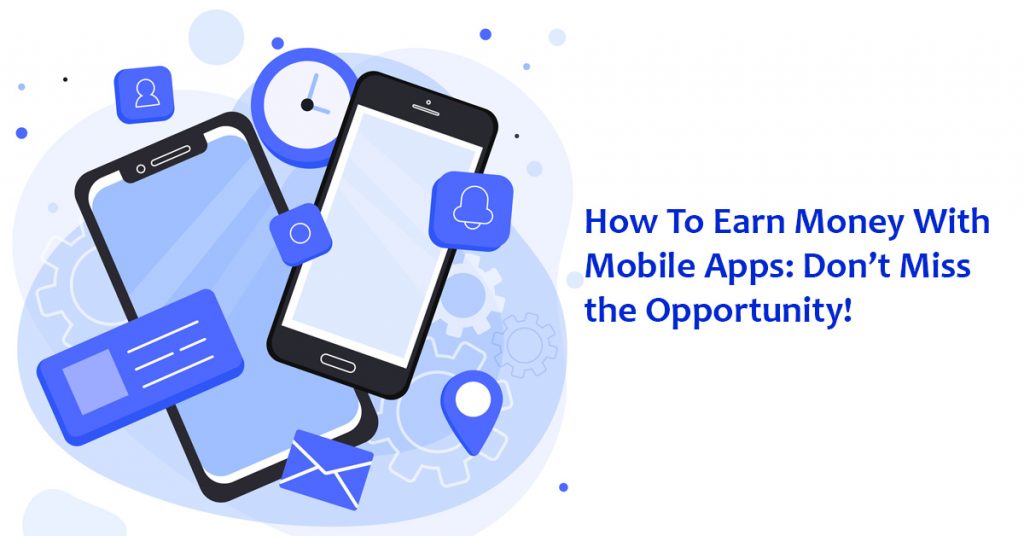 Technology: A recent survey presented a ranking of the most popular and the most advantageous mobile apps on  platform since the birth of the Apple store.If the popularity of Facebook is high, making money is still a subscription business.
Which are the most downloaded mobile apps on iOS? A new ranking in the survey takes stock of the big winners of Apple's store, already 10 years old. Approximately, 4.5 million apps have been released in the Apple App Store in 10 years, of which 77% are video games.
Apart from video games, the most downloaded applications are for the most part applications that allow communication. The most profitable applications are those whose access to content is subject to subscription.
Facebook and Candy Crush Saga are rated as the most downloaded app and game in the world in the last ten years. However, Netflix and Clash of Clan turn out to be the apps that generate the most revenue.
Another lesson is Asia Pacific (APAC) that spends the most. Nearly 60% of the consumer base spending takes place in this region of the globe. Note that in this particular geographical area smartphones are often an alternative for computers. This certainly explains this particularity.
A Growing Market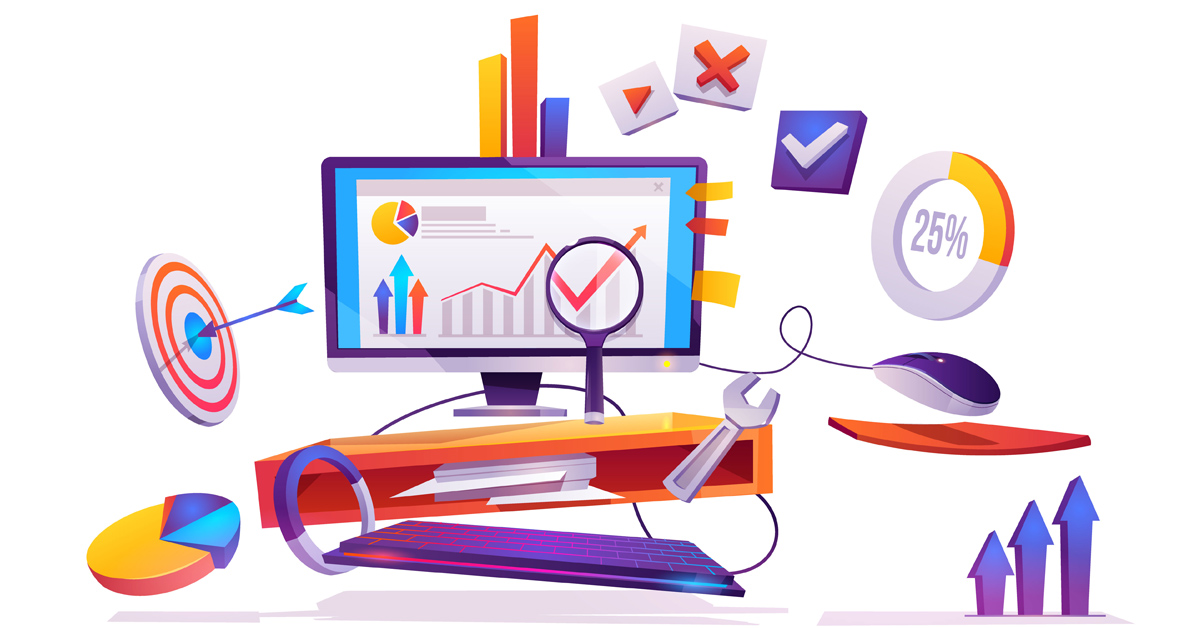 On a more general level iOS remains very profitable for the developers, in spite of the current crisis. If 70% of the mobile app downloads came through Android (as of end of 2017), 66% of consumer spending has occurred on iOS. On average, smartphone users in India, but also in Germany, the United States and Korea, have installed an average of 100 applications on their iPhone. Nevertheless, they only use forty and spending on this niche is likely to grow further.
The study also mentions that in 2022 consumer spending on the iOS App Store worldwide could reach $ 75.7 billion, up 80% from 2017.
In recent years, it appears that it is much more profitable to offer a free application by finding alternative monetization solutions.
It is preferable to look at the different business models that can exist to monetize a mobile application
 like:
In-app purchase: In-app purchase is the preferred means of monetization by game application publishers
Advertising: There are numerous solutions under advertising category to monetize your mobile app like a pro including Native Advertising, Partnerships, Contextual Proposals, etc.
However, there are many solutions by Google as well like Admob.
Many Monetization Solutions Exist, Choices Must Be Made!!
Here, I hope you have some tips to help you better monetize your mobile application.
As there are now several hundred different monetization solutions, so take the time to benchmark the applications of your competitors and most importantly, browse the net!
Last but not least, select the business model that you want to set up for your application before even launching its app development part. Indeed, all these monetization solutions generally require the addition of APK (scripts dedicated to applications).
However, as for Prestashop modules, for example, the bidding of these devices can cause a slowness of the application both when it opens and during use. The user experience must remain fluid on your application so that it remains attractive to the audience!