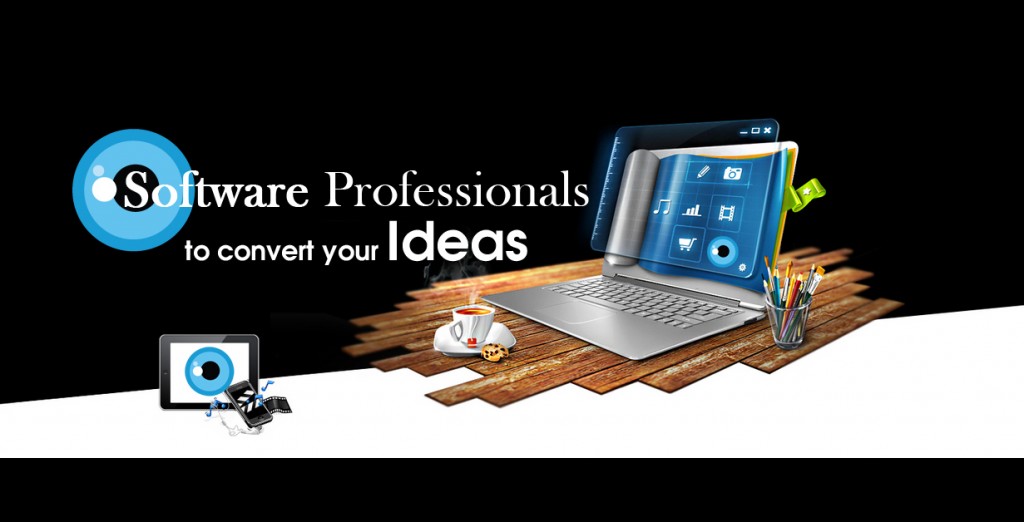 MLM and Software integration for your business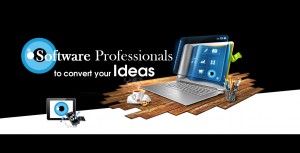 Marketing and sales are a crucial part of any businesses. Various businesses take on assorted business, sales and marketing models that are best suited for them. The goal is to always reach the target audience and make the maximum number of sales.
Multi level Marketing (MLM) also known by other names such as referral marketing and pyramid sales marketing, has been adopted by many businesses and they have seen marvelous achievement with this promotion model. In this model, the sales people not just directly sell their products to the natives, but also influence them to join their company as a distributor.
Money is earned from direct sales and the sales from people who one employees. Companies are now seeing incredible expansion and prospects with this hierarchical marketing model and hence are expanding not just in the domestic market but also in the global market.