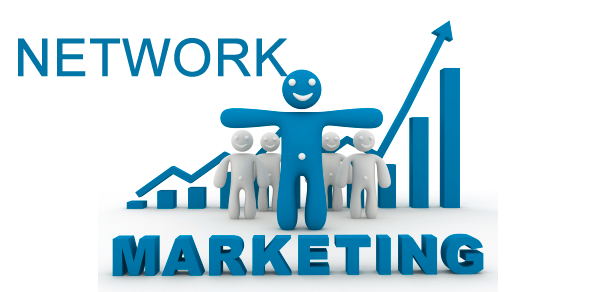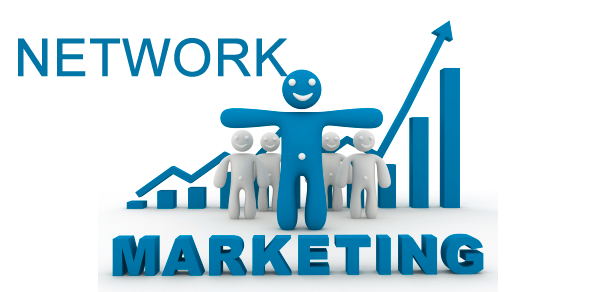 MLM softwares help Network marketing businesses Software to speed up their sales and administrative tasks and without any scope of error. Also, the company can concentrate more on the prime function of marketing products and services, rather than on administrative tasks. Maxtra Technologies', an Indian based MLM software company india of repute has been developing software for a variety of industries for many years now. They have come up with a robust software called Max Neon.Features of Max Neon software are:
• User Friendly : The process of doing regular functions is easy, you need not be a computer geek or have a professional qualifications' to be able to work with this software.
• Low on Maintenance: No need to incur any additional costs, other than for the software. Maxtra technologies offer a limited period of free after sale service, as well.
• Very Much reliable: The software gives accurate and precise results, it is developed using robust technologies by experienced and qualified professional, with no scope of error.
• Highly Customizable: Every organization, every product has different needs,different requirements it becomes important that the software is customizable to cater to such specific needs and requirements. Max neon is customizable to your specific needs.
• Safe & Secure: Safety and security of both Data information and also of the financial transactions is very important feature of Maxtras Software. With business growing rapidly, the data and financial transactions is also increasing and software developers take extreme care to develop software that is unbreakable by mean people MLM software company.