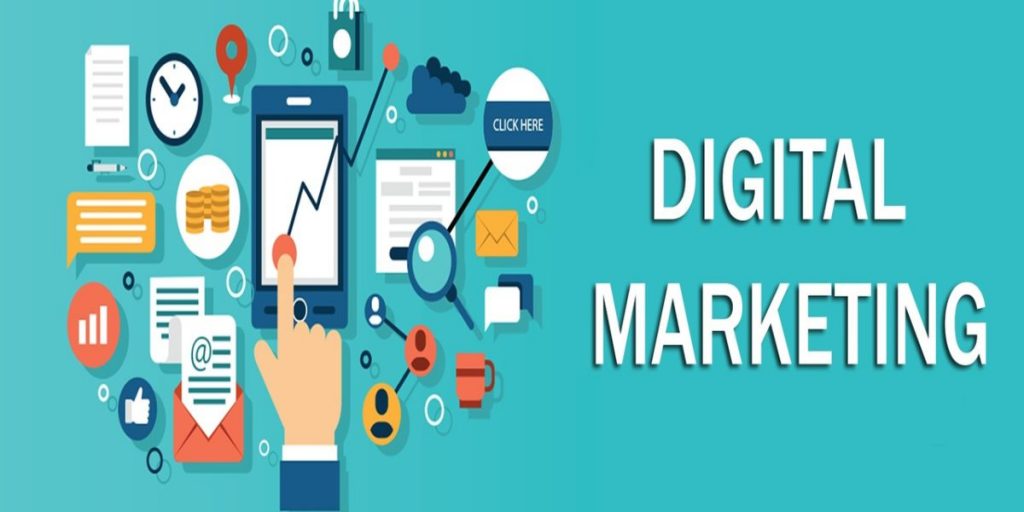 Before moving on to Digital marketing tips, it is important to know what is Digital Marketing? Digital marketing is the process of advertising or promoting our products via numerous digital channels some of them are social media, email, web applications, etc.
In this digital world, every organization wants to promote its product in order to increase sales. Various Digital marketing services are there like Professional digital marketing service, Affordable digital marketing services which in a result focuses on your business via numerous digital channels and traditional marketing channels. Some of the channels on which we can focus are given below: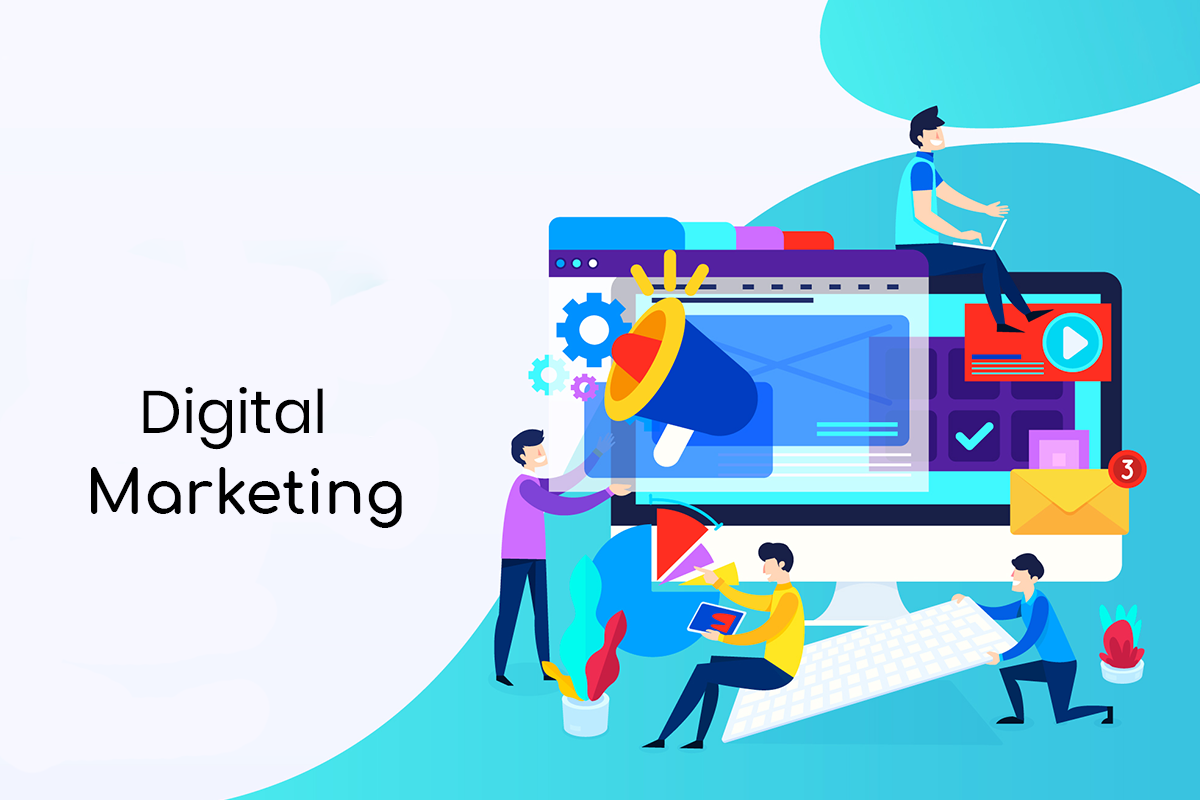 Content Marketing
Pay Per Click
Search Engine Optimization(SEO)
Email Marketing
Social Media Marketing(SMM)
Video Marketing
But, now the question arises what tips one can follow to boost up the sales? So to solve this problem, we are here with 13 best tips that help increase the sales and goals of the business:
1. Your E-commerce website must be mobile-friendly: Increased use of smartphones demands responsive mobile websites. It is important that your eCommerce website gives effective responses on mobile devices so that the user can interact easily.
2. Navigation and search must be easy: Navigation is the most important feature of the website. It means that the user can easily find the content on the website they are searching for. Various searches should be present on your website like suggested search, filtered search, complete search, advance search, etc to make it more user-friendly.
3. Target your audience: It is important to know who is your target audience. If you understand your target users, then it is an easy task for you to target the market.
4. Be clear about the key features of your product: Features that your product possesses should be clear. For eg if you are selling a chair everything should be specified that it has a leather seat, It is movable, it's color and benefits, etc.
5. Optimize your website accordingly with the keywords: The website should be highly optimized with the keywords in order to provide a high return on investments. If it ranks high on the search engine, then your website can be easily reachable by the maximum number of users.
6. Easy checkouts should be their: Checkout process is the process a user has to follow during an eCommerce purchase. So, this process should be simple and easy so that the user can checkout successfully.
7. Provide tracking for the orders: Order tracking increases customer satisfaction. Another tip one can follow is involved notification on delivery dates, shipping person contact number, etc. By all these, the customer gains confidence in the delivery of their product.
8. Customize the live chats: With the help of live chats, companies can understand the user experience and the problem they are facing. Resolving these problems helps increase the user's rate.
9. Offer free shipping and add customer reviews: Mostly shoppers want that the product should have free shipping. Customers reviews are an important prospect that can increase or decrease your sales or it also helps you in finding your user's experience.
10. Provide best customer support: Customer service is one of the important aspects where most of the site lacks. It is important that your site contains 24*7 customer support so that you are available to your customer every time whenever they required.