Well, it's almost certain (although not disclosed, yet it is felt to certainly by leading SEO professionals) that Google is working on an organic score for maintaining the quality of organic traffic; making it one big reason to emerging need for organic SEO.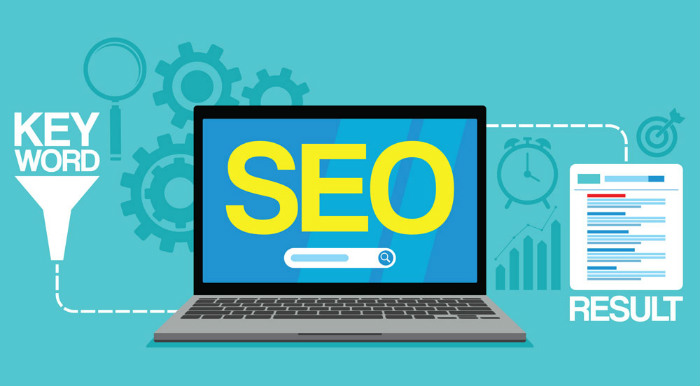 Sources reveal that such a quality score is based on engagement metrics and click Data. You can call it similar to that of Google AdWord.
Read on to find the impact of this organic quality score on optimizing a website and how to initiate this change using organic SEO.
To understand the concept of organic SEO, you must know what is organic traffic and what determines the organic score.
Every website has pages and each page as a matrix that Google recognizes. Google can associate with such page matrics through
browser data,
search data,
clickstream data,
bounce rate,
pogo stick rate and
click rate.
All such data when they come from original links or say browser searches from valid IP address or authentic backlinks to the page, they will be classified as organic sources to organic traffic.
The part of Search engine optimization that deals with maintaining or enhancing the organic traffic on a website are termed as organic SEO.
The organic score quality is actively accepted to be applied to following levels
Domain-wide
Subdomain
Subfolders
Well, if all the above theories are right ( as believed by SEO experts) then organic SEO is something that you can take up seriously.
To boost the organic quality score, we would suggest three measures. These organic SEO measures will surely help in boosting up the organic score and will be helpful in improving your website's ranking.
Working on existing pages to Improve their quality score. By improving the quality of content on the page, improving the navigation, adding informative and usable data, increasing the user experience, visuals and graphics and improving the load time, all these can be used to improve the organic search visits, bounce rate, deep click and SERP on the page. In short, doing everything to hold users onto the page is essential.
By adding pages that can perform better. Now some pages perform better than others may be because of look, or easy interface or useful information, anything that keeps the user engaged on that page. So by adding few of these better-performing pages, you can work on Improvement no organic quality score.
Removing the low performing pages. Keeping hold of low performing page or non-indexed pages or 404 pages will not bring you anything. It is advised to remove such low performing pages rather than stacking them. Flat performing pages are like drains; they drain your entire website's traffic. When you tend to remove these non-performing pages, your rest of the site looks pretty good, and it does far better.
So, I guess now you know what you have to do. Just look at your website metrics, search for nonperforming pages, improve content quality and take up organic SEO on a more serious note. Enhancing or getting more organic traffic will naturally result in improving your website's ranking.