SEM or Search Engine Marketing was earlier referred as an umbrella terminology referring to both SEO and paid searches. But as Digital marketing progressed, each term found its place and has its features.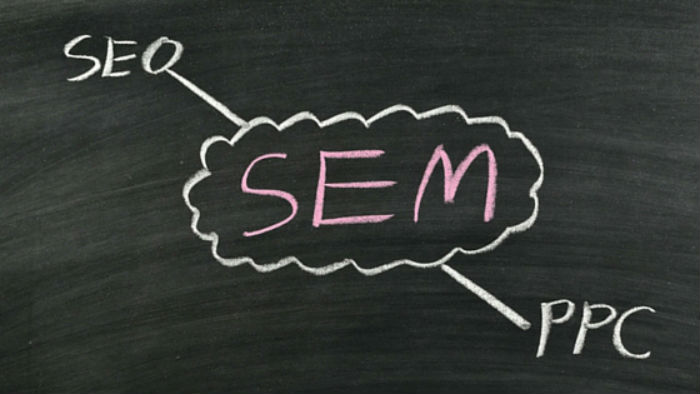 Now, SEO, PPC, and SEM or Paid Searches are all different terms of individual benefits. To understand this difference clearly, read along and we try to clear your concepts and brief you on these Digital Marketing services.
Search Engine Marketing is a general term used for paid searches. Such paid searches are aimed to bring more traffic to the website. There are different methods of paid searches and each providing the benefits of bringing traffic to the targeted site.
● Pay per Click (PPC)
● Paid Ads
● Cost per click
Most of the paid searches are in the form of PPC and CPC.
Counting on the SEM, beginners can understand it regarding Google AdWord, Bing Ads, and Yahoo ads. There are the preferred medium of paid searches and are ranked high in SEM.
Apart from these platforms, there are PPC ads on social media networks which also perform the same function as the paid searches for SEM.
You can find plenty of explicit material related to SEM online or as startup guide to PPC on Google AdWord and Bing Ads.
One can quickly learn about paid searches and auction work behind the PPC via tutorial videos on Google AdWord.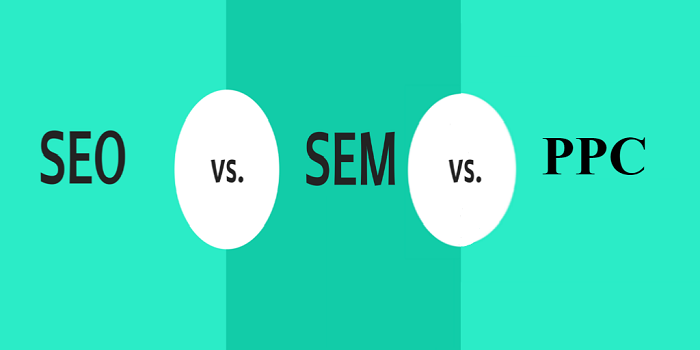 Why is SEM, paid searches or PPC important?
The primary reason for the success of SEM/PPC/Paid Search is that they bring in traffic to your website. Traffic is significant for a website ranking, and this forms the base or support system for good SEO.
SEO or search engine optimization is the process to generate organic traffic for a website using its content, videos, search engine results and natural links.
When you search a term on any search engine, the results of related websites appear in order. This order is based on ranking. Rankings to a site are provided based upon its content quality, information related to keywords and related audios or videos. The search engine displays results found on these that match the most with the term you search.
What SEO does is to help your website rank higher on the search engine. The process of SEO requires to work in all mediums like content, Keyword, related audios or videos and link building, to make a website rank higher on a search engine.
Information or content is the key to an excellent SEO beaches a search engine returns the results based on the most relevant information that matches the searched term.
But there are certain things you must heed when planning for an SEO. The ranking algorithm of Google keeps changing from time to time, and this affects your planning for SEO.
It is advised to take the help of SEO experts who keep themselves up today with all the changes and modification in the ranking algorithms and perform SEO accordingly.
Maxtra Technologies is a great SEO/SEM/PPC service provider that excels in quality of work and delivers unmatched service experience.