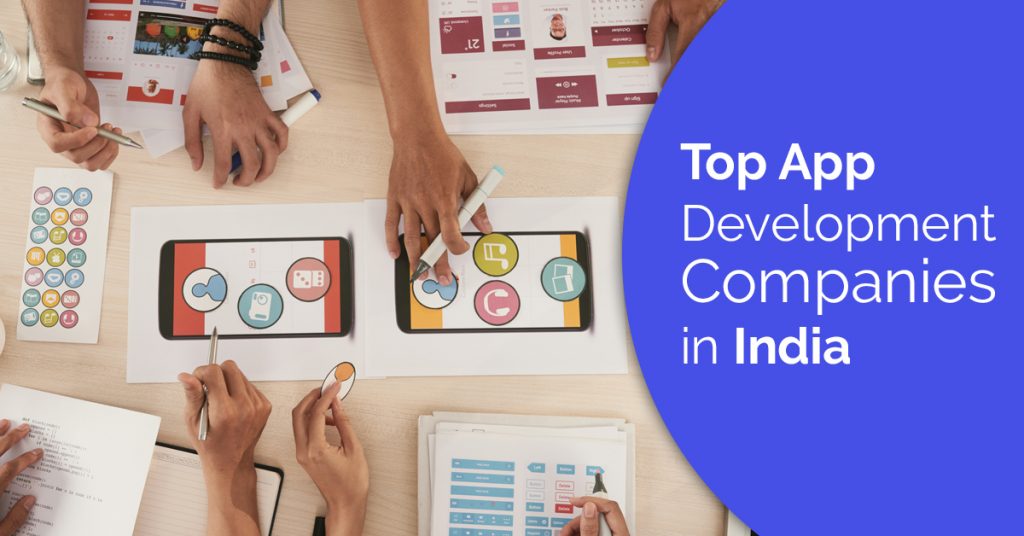 "In present times, Mobile Apps are the cornerstone of business success".
You must have visited BIG BAZAAR(one of the largest shopping chains), and other retail outlets. You go by sections and choose products. Similarly, mobile apps work as different sections in the (widgets on display) you often see when you scroll. In-built apps like Settings, Tools, Entertainment, Music, Videos, etc. Our imaginations broadened & need expanded, as we are harnessing the success of the app world.
Have you realized the essence of Mobile Apps? There can't be a better substitute than Mobile Apps as the virtual world is latching on its success. In times when social distancing has become a norm (subconscious practice) putting a toll on services i.e. retail, tourism, hospitality, etc.
Through this piece, you'll realize why MAXTRA technologies are amongst the leading names.
The conventional feature phones adhere  to limited things we couldn't think beyond  Mobile phones."As we have an uncanny habit of following a trend rather than a trend itself" Until the year 1995, no one realized that mobile app development would emerge as a new trend and an inseparable part of the mobile experience. So you can't take this for granted. Making mobile app development a trendsetter in years to come. When the efficiency of Apps was there, but this is a phase where demand rose exponentially. As there are a no. of companies waiting on the fence to seize the moment.
Now we can't imagine MSME functioning without apps. As earlier, it was an obsession but now a sensation. Things earlier would take years and a remote possibility swiftly pierced into the system. The aura of mobile apps is such – making & receiving calls become less important. the laptop is a new office. Round-table discussions paved way for virtual conferences. Availability of data made VoLTE calls possible. Now we are looking for at least 50 % virtual literacy, and in times to come– mobile apps will ROCK. Thus, giving impetus for Mobile App Development to thrive.
ANDROID APPLICATION: A Bread n Butter for Mobile Users
ANDROID works like a wholesaler providing various apps, be it paid or free versions. Among active Smartphone subscribers, more than 70 % prefer this. A pool of Android app development renders great service. Be it upper or middle-class.—- Android has a stronghold in the smartphone with a ubiquitous presence. In contrast, other OS e.g. iOS, presumably thought to be for higher strata. Understandably, Google Play attracts more visitors than iOS (iTunes). Apple users do this by going to iOS.On behalf of this, you see portals riding on the success of business-friendly apps. The launch of Mobile apps astonished not only the cellular industry but also end-users. In 1993, the R & D department of Simon launched the first Mobile App. PDA experienced the first operating system known as EPOC developed by Psion. Furthermore, who can forget the very popular SNAKE GAME on the NOKIA 6110 phone? Apple made its debut by launching the first 500 apps and brought a revolution in the mobile App world.
If we talk about the COVID-19 phase, Aarogya App is developed by NIC with a view that effective management, transparency & accountability will help to tackle COVID-19, as per reports by MoHFW.
When it comes to the top 10 Mobile app development companies you shall be looking for excellent service delivery. Whether on Apple's App Store or Google Play; people are looking for leading mobile application development rendering end-to-end solutions while creating a unique mobile experience across multiple platforms, devices, and OS versions, in support & maintenance of Mobile apps. So the choice is yours! As mobile solutions become increasingly popular to business success, the choice of a quality developer is like finding a' needle in a haystack'.
Top Companies in Mobile App Development: 
Maxtra Technologies:-
Maxtra Technologies is one of the leading mobile app developers leaving a scintillating remark on clients. While putting a focus on your development needs, we adhere to a strategy that takes business ideas from conceptualization to innovation. Building ubiquitous mobile apps helped us to become a leading mobile app development company in India. No matter if we are in a world of the Internet of things (IoT), there are infinite possibilities that make Mobile Apps a lifesaver for MSME during the global corona outbreak.
We've stacked a list of the best mobile app developments. Over the years, we have emerged as a leading name while being fallen in the budget & delivery of services within the timeline. Developing fully-fledged mobile apps, and adaptable mobile layouts on behalf of error-free development holds the key.
      Key Highlights:
Quality-Oriented Work
In-Depth knowledge of Framework
Versatility in Mobile-Platforms
Focus & Grasp on business goals
      We have  expertise in :
Mobile Gaming Apps
 Mobile Ecommerce Solutions
 Mobile Advertising Apps
 Hybrid Mobile Applications
 Web-based Mobile Applications
Appinventiv:-
A leading app development company that has enabled many start-ups in mobile app development. A modernization of more than 250+ experts. You can check the depth of expertise, adaptiveness, and ultimate success.
Fluper:-
A provider of IT outsourcing, website designing, and development services while rendering services across all platforms.
Indus net Technologies:-
A global award-winning IT service provider. Having more than 800 employees specialize in mobile app development.
HyperLInk Info System:-
It has a mastery in both frontend and backend developments presenting cost-effective solutions to potential clients.
As we are into LOCKDOWN 3.0, enterprises will be looking forward to strengthening their position in the mobile app world. If you have queries about Mobile App, then this is a much-better time to line-up your future projects to see end-results with efficiency in the timeline.