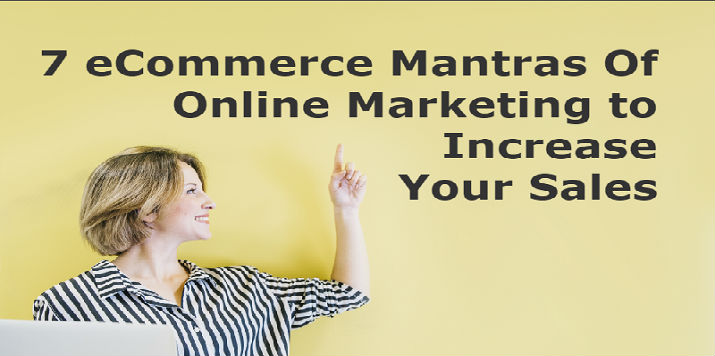 Of course, you are on this page because you own an online business or say eCommerce business and you are stuck with flat sales graph which at times scares you with its fall. So what should you do? Well, first of all, you are on the right page, and secondly, I will tell you exactly what to do.
But first of all, you need to know some facts which are well researched and are very important for you to understand. These facts will clear most of your doubts on sales on eCommerce portals and how customers react or behave on such portals.
Remember customer's behavior is paramount, if you know your customers well, well there is no stopping from good sales, Right!
Take a look at these statistics to clear your doubts:
More than 60% of people use eCommerce for purchases as a result of effective email marketing.
Only 3% of people make purchases during their first time on eCommerce.
10% repeat customers are more likely to make purchases than new ones.
About ⅔ rd customers leave their shopping cart abandoned
Only ⅓ rd people complete their purchases.
Customers inclination towards visually promoted goods is more than those they read or hear about.
Peers, friends or family hugely influence the preferences of customers.
Reviews from previous buyers affect potential customers buying decisions.
About 70% of customers get frustrated when receiving content that is irrelevant to them
Shipment tracking and on-time delivery by e-commerce portals also affect buying decisions by at least 40%.
So, these are the numbers that you must heed. Your marketing strategies have to revolve around these numbers, trying every bit to makes the numbers work in your favor.
How to roll the dice? These 7 mantras or eCommerce marketing strategy tips are your guidelines for playing your cards right and make the game a head turner for your business.
1. Work on Reducing The Cart Abandonment: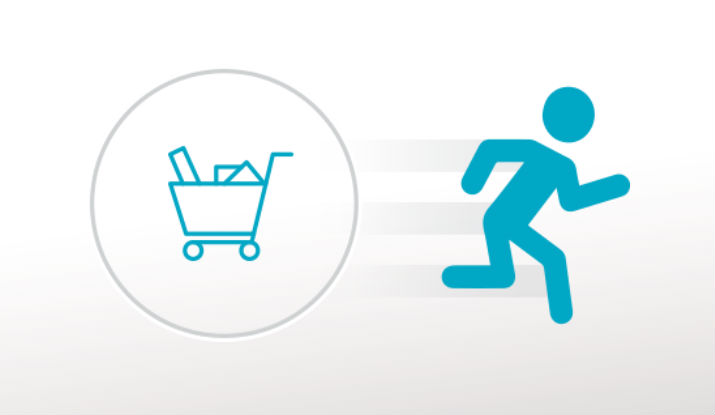 Yes, and you are the facts telling you why you should be working on reducing the shopping cart abandonment by customers. As per the stats, more than 60% of your potential customers add the product to their cart but never complete their sale. Why? Here is a big question you must ask yourself and do all that you can to convince them to complete the sales like:
send email and notifications reminding them about left items in their cart.
Give free shipping offers.
Make your checkout process more simple.
Offer best price guarantee.
Make exclusive offer price on the products like discounts or cash backs.
2. Make Effective Email Marketing Strategies: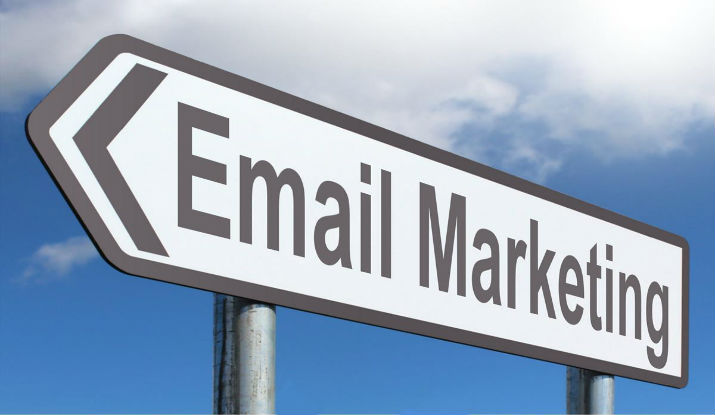 As you have seen that more than 50% of people are engaged via effective email marketing for making eCommerce business work, therefore you must draft a compelling email marketing strategy. Not only this, you need to work on increasing your email list to include more and more prospects. Here are a few things that you can do to make this strategy work for you:
Personalise your emails as per your customer's needs.
Use subscribe or opt-in or opt-out links at the right place.
Content on emails should not be lengthy but very influencing and convincing at the same time.
Use of appropriate images is recommended.
Appropriate use of gift coupons or giveaways must be made.
3. Product Reviews: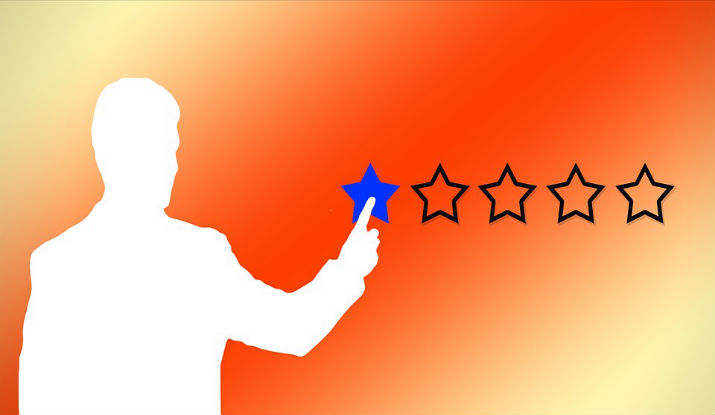 Another noted customer behavior is the influence of others on their buying decision. Customers always are in search of people who have already bought such goods and ask for an honest opinion to make their call. This is true in the case of eCommerce as well; customers read the reviews and ratings given by previous buyers which affected their decision. To make sure that your products sell, you must get good reviews. Perception is important to you, higher ratings and more positive reviews give customers a good perception of the seller and the product. So, how you do it:
Ask for reviews and ratings from people who purchased from you.
Do not forget to Appreciate them for their time and effort in giving you the reviews.
Ask delivery or installation person to collect direct reviews from customers.
Remember people will gladly write well about you if they get a good product!
4. Targeted Marketing Through Personalization: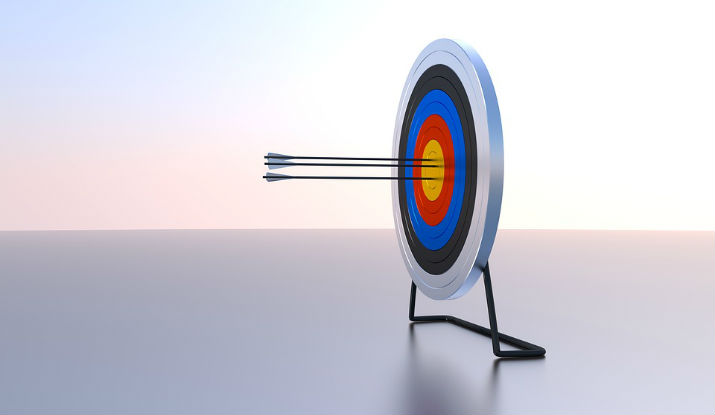 Personalizing your marketing content to tap into potential customers will allow you to increase the conversion rate. It will make your customers happy when they get personalized messages from their preferred brands increasing your sales by 8%. So how do you do it, well:
send personalized recommendation messages based on customers previous purchases or cart or wish list.
Recommend products based on close surveys conducted directly from customers.
Customise offers on specific days like birthday or anniversaries of customers.
Make offers on local data like festivals, season to time.
5. Get A Mobile App For Your eCommerce Business: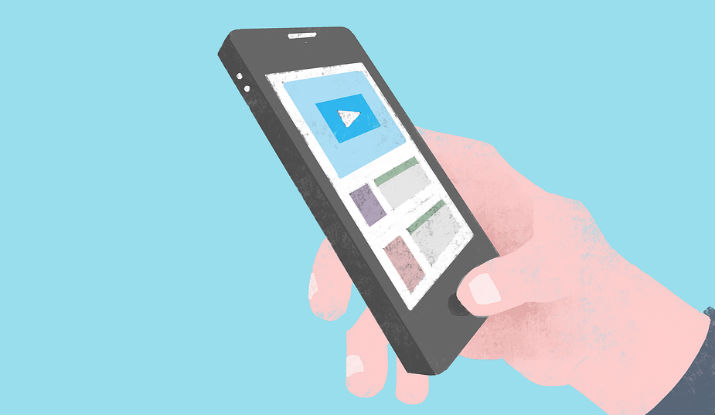 Smartphones are a boon, and with the benefits of mobile application development, you can increase visitors to your website(app) by 67%. It's a huge number, and you can't stick to desktop versions of your website. You have to give your customers the convenience and ease of use through eCommerce mobile app and eCommerce website development. But remember that your mobile app must:
Be very responsive and easy to navigate.
Take Less loading time.
Be Easy to use site search bar.
Have optimized menus and ease of access.
Have a simple checkout process.
These steps altogether will help you tap in those 60% users who prefer a quick and smart working mobile app.
6. Follow Customer Behavior To Draft Targeted Emails: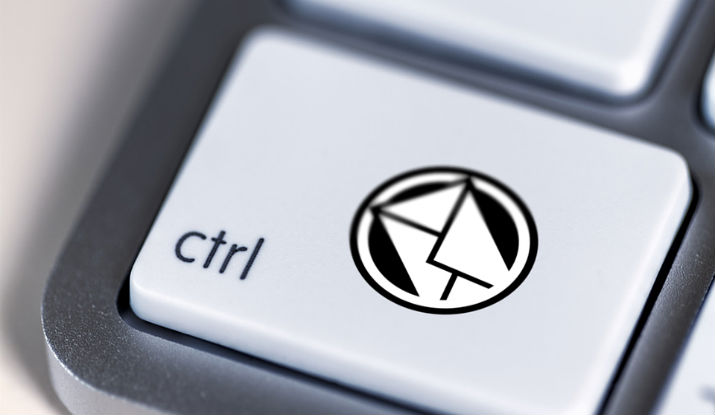 Make your email marketing strategy even more effective by using behavior-based customized emails. Almost 40% of marketing experts have revealed that emails based on the behavior of customers are more effective than any other form of promotion. Above all, 75% of revenue generated via email marketing comes from such behavior targeted emails. How to use customer behavior data to your advantage? Well follow these rules:
Use information like emails users opened and what they denied to know the taste and preferences.
Keep track of pages that customers visited and on which page they stayed longest.
Kind and nature of products users added to their cart and those that they purchased from you.
When did they read your emails or when last did they visited your site.
Such behavior-based information is the key pointers to construct a very effective and personalized email.
7. Very Responsive Customers Support: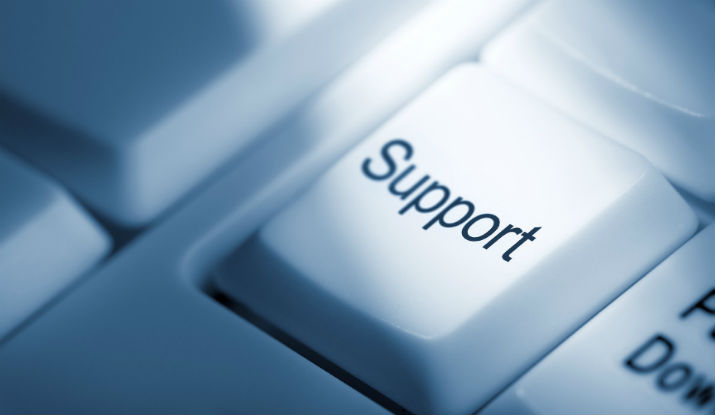 Remember customer support and after-sales services as important as promotion and marketing before sales. You can't neglect it not undermine it. Almost 50% of customers become your repeat customers beamed on how you treat them after sales through your after-sales services and customer care. And if you are not able to provide them with better customer care, well, they have the liberty to switch to your competitors. Probably this is the last thing you would want. To make your customer care very efficient and effective, you need to keep connected with your customer was via:
Helpdesk
Emails
Calls
Live chat and
Social media.
Getting reviews for after-sales services can be a good idea to improve your customer services.
In an eCommerce business, where seller and buyers do not have or have minimal personal communication, establishing a trust that buyers need to bond with the seller becomes tough. Your eCommerce online marketing plans, marketing techniques and customer care services are, what will define your relationship with your customers and help you establish a brand name.
The eCommerce world is growing bigger with every passing day; you need to deploy all eCommerce marketing measures to keep your customers and attract more to hold onto your current market share and expand on a larger scale.