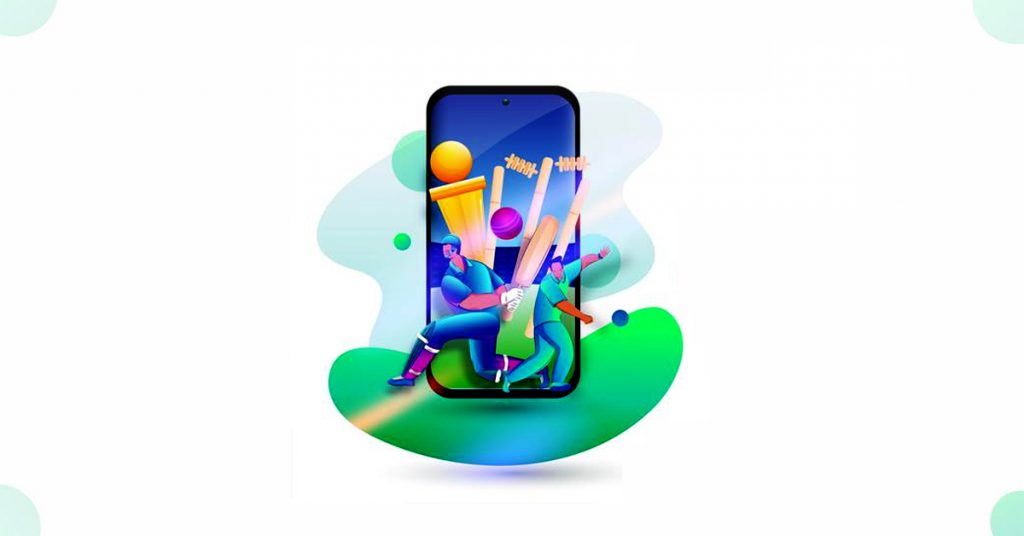 Betting is a long-standing traditional custom since old age. It has become technologically advanced and sophisticated in the 21st century when worldwide players can use smartphones to bet with just a single tap on the screen.
The figures show that the market value of online betting has also been significantly expanded and by the end of this year it is estimated to hit roughly US$ 51.96 billion. In contrast, this number is just half as much as it was in 2009 a decade earlier.
Betting or gambling is very common in European and American countries as gambling is still considered an unlawful occupation in a number of countries, such as India, Japan, and the Middle East. But betting is legal in most nations if you go through media reports. 
A significant factor is the variety of functions of various wagering rules and methods in each of the betting applications. The most similar prospect that is shared in all these applications is to improve the sports enthusiasts' user experience. 
You will watch the sport live, cheer your favorite team and athlete and make a bet to gain lots of prizes and money at the same time. It is all possible to do it using a computer called Smartphone.
The popular betting applications from top sports app development company such as Bet 365 or William Hill have changed the whole situation. Also, don't forget to read further, if you want to build a betting app and get to know various experiences along with the cost variances that you can experience by maximizing the feature set.
The feature set of an IPL Betting App
The key consideration that must be considered for the development of the sports betting App is where it is being built, the choice of device, i.e. Android or iOS, the number of betting apps, functionality, and features, user interface, and UX design e, etc. Below are the features that affect the development cost of a sports betting application by a sports app development company.
Live streaming capabilities
An app for sports betting should not only allow users to make bets on the sports or athletes they want but should also keep users hooked on the site. It is also a great idea to add a live streaming feature. Plays and ratings switch in real-time to boost the user interface of the app more promisingly.
Betting tips
This will be a brilliant idea when the app gives customers some tips and tricks to make bets. Nobody using the software is a pro at wagering, it is not crucial. Don't wait to incorporate this feature into your product and after you have built a strong user base for your app, you can monetize this feature.
Multi-language support
When the sports betting app embraces several languages, customers from around the world will be drawn. If you see the app in your own words, you're more related to it, and making bets in a case like this will be much simpler for them. A sports app development company can integrate multi-language support in sports betting app.
Quick betting system
This functionality allows the users to put bets within a few moments or until the scorecard updates. This functionality is very exciting to certain users and can also drive user involvement in the application.
Audio tip updates
The main aspect is that users update live scores in text format and other elements in the app, providing an audio format that can rely a lot on the app. Users with sport betting applications usually have little time to pick up their phones to monitor the live results. they are very busy. So let them hear them all with Bluetooth or headphones.
Excellent UI/UX
You must also be careful to make the application appealing because it has an ideal user interface and UX. Users can access the program quickly, grasp the betting rules and obtain details that they are searching for.
Industry grade security measures
Betting requires a lot of money, and the security considerations are often expressed as to how secure the sum is to be bet. So without sacrificing, you must have a reinforced and solid defense. Both transfers must be fully secure and the customer can even remove his benefit without any problems. 
Quick payments
Would you want to make your application additionally sweet and easy to use? Do not forget the payment functions are built into it. Users can add their card info to the app to make bets quickly and without trouble. To introduce this feature, all your developmental sports betting applications by a sports app development company have to incorporate a payment mechanism such as Stripe, Skrill, or PayPal into your app.
Conclusion
During these days people relied on blogs, gambling clubs, and sports agents to gamble on various athletic competitions. You can put the bet anywhere on your smartphones anywhere, saving your time and your resources. Leave a comment if you have any further questions.