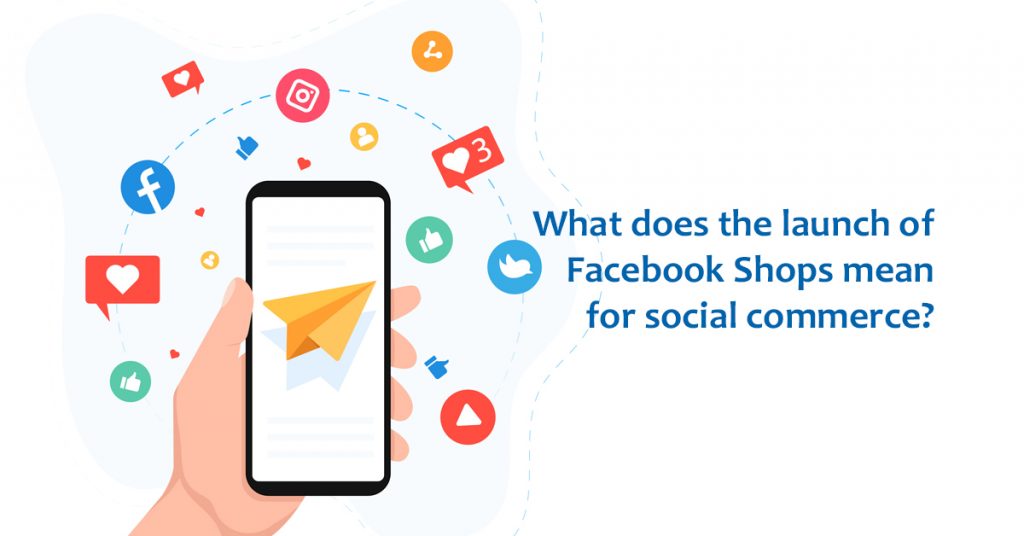 The world's largest Social Network has now ventured into the eCommerce domain. With the introduction of Facebook shops, the technology giant has signalled that there is a huge underlying potential in the global eCommerce ecosystem. This new 'Shops' service allows store owners to establish digital storefronts and maintain a digital presence.
Facebook shops is an eCommerce marketplace network that leverages Facebook's as well as Instagram's expansive reach to provide eCommerce facilities to its users and businesses. The Shops feature will allow users to discover products and businesses and complete the entire transaction end-to-end.
What Exactly are Facebook Shops?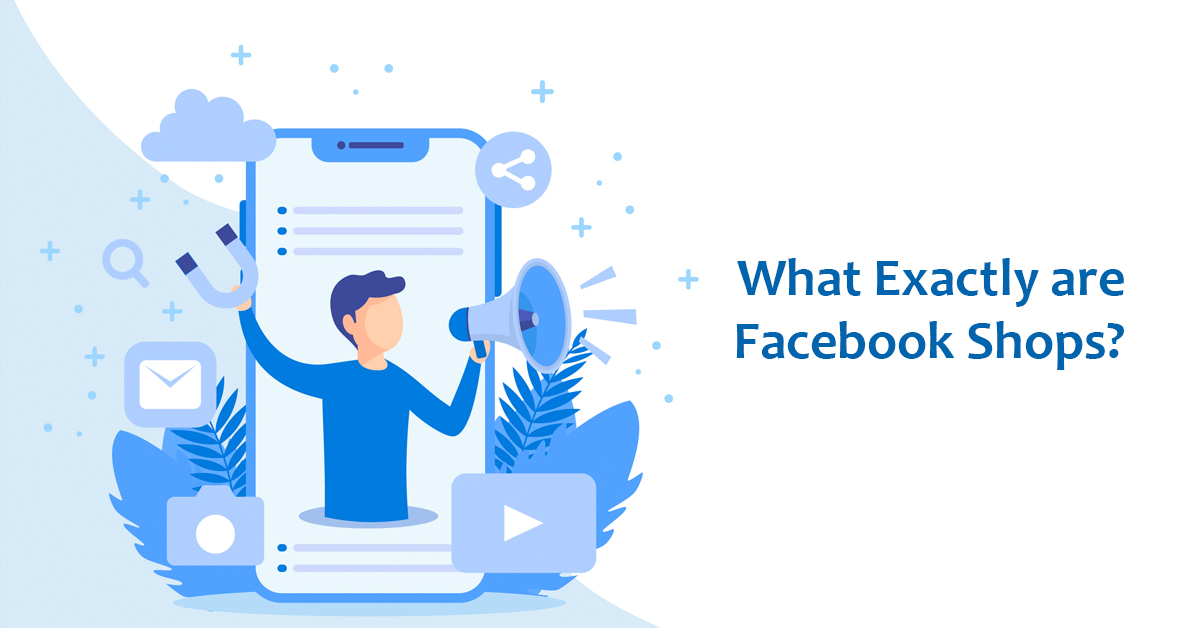 Shops are digital storefronts established by businesses to build an online presence and have their very own customised shops. Shops allow businesses to drive organic traffic to their storefront without investing in a website and starting from scratch. Facebook's Messenger has been transformed into a tool that businesses use to connect with their customers and providing customer service.
It does not cost anything to businesses to open Facebook Shops unless they integrate the Facebook's checkout feature, a feature that is still in alpha stages of development. Users cannot checkout using the feature unless the business has access to the beta checkout feature.
Establishing a virtual storefront for your eCommerce business is a piece of cake!
But, 
What about its reach? 
Will it reach your target user demographic? 
How will your audience find out about your online venture?   
This is where a Digital Marketing agency in India that provides Digital advertising services can help you. A Digital Marketing Agency in India can help you develop campaigns that are aimed at promoting your shop and reaching a new organic set of users.
The Covid-19 pandemic has forced businesses to go digital. Fuelled by the social stigma and the need of the hour regarding the Social Distancing norms, has pushed for increased digitisation among businesses as customers shop from the comfort of their homes without venturing out.
The Shops feature was under development for a long time. The feature is still getting constant updates with new features getting added every time. Long-term, Facebook wants to integrate the WhatsApp instant messaging service with its Shops feature to enable seamless interactions and drive higher engagements.
How can a Digital Marketing agency in India Help Your Online Shop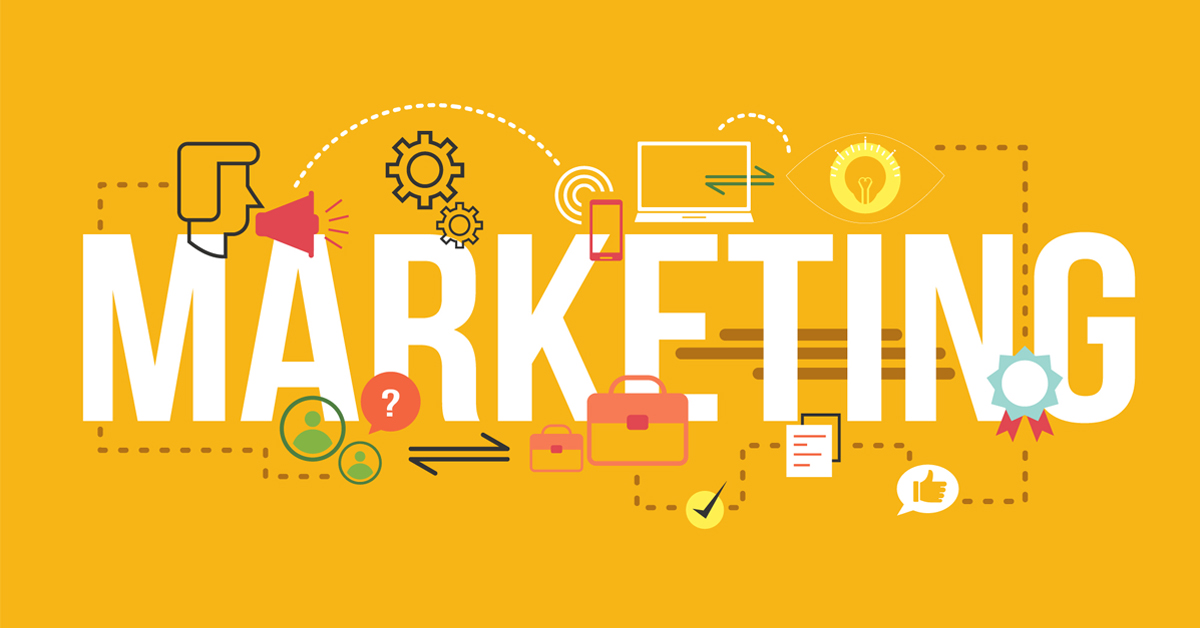 A Digital Marketing Agency in India that provides Digital Marketing services can go a long way in ensuring the success of your latest eCommerce venture. These agencies provide digital marketing services that be highly customised and used to enhance user awareness.
Digital Marketing agency in India can drive traffic to your website and help in achieving organic user growth. Facebook Shops is free in itself but to ensure that your business is presented in front of the right audience, the chances of success are enhanced drastically.
Facebook Shops, in its inception version, is targeted towards small businesses. The no upfront cost policy of setting up your eCommerce presence leaves cash in the hands of the business owners who can choose to use these resources in enhancing their store's reach.
A Digital Marketing Agency in India can provide highly targeted Digital Advertising services for Facebook Ads, Google AdWords, or other relevant advertising networks. These agencies can provide end-to-end solutions to enhance your business's reach and ensure swift growth.
The ROI from Digital Advertising services can be measured easily simply using data analytics tools that provide you with concrete facts and figures of the target demographic. A Digital Marketing Agency in India can analyse all these facts and deliver the perfect Digital Advertising service for you.
Selling products through shops might be a good experience as the sellers fulfil orders on their own capacity without sending inventory to an eCommerce company. Digital Advertising services can help you in expanding the reach of your virtual shop and also provide you with crucial data-driven insights that boost user retention.
Facebook Shops Effect on Amazon and Social Commerce
Amazon and Google have been the primary search portals for product discovery. Amazon has grown on the concept of providing users what they want as quickly as possible. Facebook works on a different set of concepts. The platforms want to retain users as long as possible on the platform.
It is yet to be seen how Facebook Shops will affects Digital Advertising services. Marketers are speculating that as the demand for an online presence increases, so are the services that are required to promote the presence. A Digital Marketing Agency in India can provide you with all the required Digital Advertising services that your eCommerce business needs to succeed.
Facebook is yet to declare the final fees that it would charge for the checkout feature but as per the latest structure for the beta version, the charge stands at 5% per shipment or a fee of $0.40 on order values of $8 or less.
With a simplified cost structure and the ease of setting up a digital presence, the impact that Facebook Shops will have on the eCommerce market is enormous. Users are already on the Facebook platform and it is just a matter of setting up your storefront while your personal profile lives on Facebook.
Facebook is also partnering with Shopify, WooCommerce, Channel Advisor, BigCommerce, Cafe24 and other platforms to roll out the Shops feature. Partnerships such as these instil consumer confidence in the platform and drive users to make purchases on the Shops platform.
Conclusion
Facebook Shops is an essential milestone in the history of the Social giant, and perhaps in the eCommerce industry as well. A Digital Marketing Agency in India can provide custom Digital Advertising services that can cater to your relevant audience and develop brand authenticity.
The Shops platform is sure to leave an everlasting mark on the eCommerce industry and the advertisers of the digital landscape are in the perfect position to handle the surge in their advertising revenues. Small businesses were already looking to expand their online presence and Facebook Shops provide them with the perfect platform to facilitate and fortify this growth.