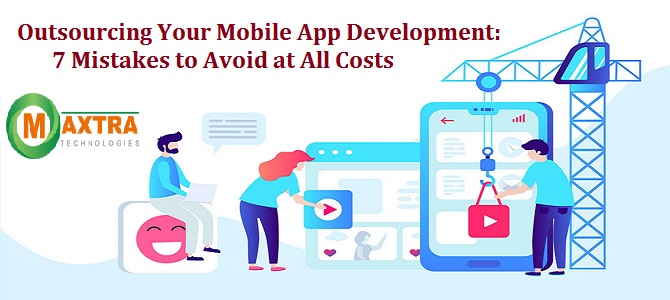 Making your business success requires you to invest a good amount of time and efforts. You cannot do everything by yourself especially creating a website and mobile apps. Here outsourcing comes into role. You can simply outsource the mobile app development to a reputed mobile app development services provider.

Outsourcing will save you a lot of time and money to focus on business core activities. But, as they say, life is too short to learn from your own mistakes, learn from others. This post will help you understand the 11 mistakes to avoid at all costs if you are also thinking to outsource your app project to a mobile development services company.
Here are the 7 common mistakes that most of the people make while choosing the right app development services company:
Companies usually don't bother about verifying the details and credentials of the app development services company they are going to do business with. However, it is one of the most important steps.
They often don't go in details about the developer they are going to hand over the project whether he/she is qualified and experienced enough to handle the criticalities of the project, which results into delayed deliverables and unexpected expenses especially if the developer ditches the work.
They don't define the specifications and requirements especially when they need some customizations in their project. There's no point in hiring custom app development services provider if you are not specifying them exactly what you need.
They don't set realistic goals and deadlines. For example, if you have customization led project, you should give them a considerable amount of time to complete the project rather than creating a pressure, which could even deteriorate the quality of work they could deliver.
They don't communicate with the app development services provider on a regular basis. As a good practice, they should have a regular form of communication to ensure that the project is going in the right direction. They can also update the specifications on the go because rework will cost even more.
They don't test the app themselves. It is a good practice to get the app checked by the internal employees or themselves in order to have a fair idea of the app's performance in general or the potential issues to be corrected.
They are more inclined toward price than the quality of the services. However, they should be more concerned about the quality since the mobile app will represent their business in the market going forward.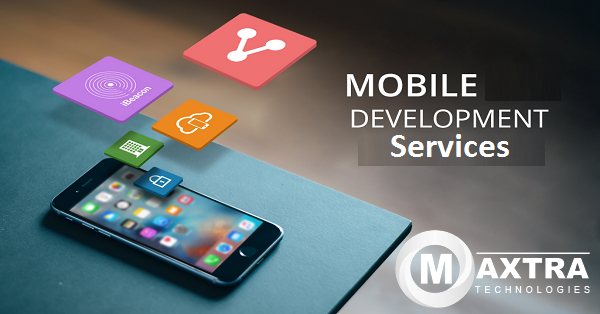 These are just a few to list; there are many other factors you can look for. For example – user-friendliness is also an important aspect to keep your customers retained. Hence, before hiring the mobile app development services company, prepare a checklist to ensure that you don't miss any single stance to serve your existing as well as potential customers.
One quick recommendation for those who are looking for immediate help with mobile app development – go for the custom app development services from Maxtra Technologies. They have a team of experienced and seasoned app developers who understand the value that an app brings for the business.