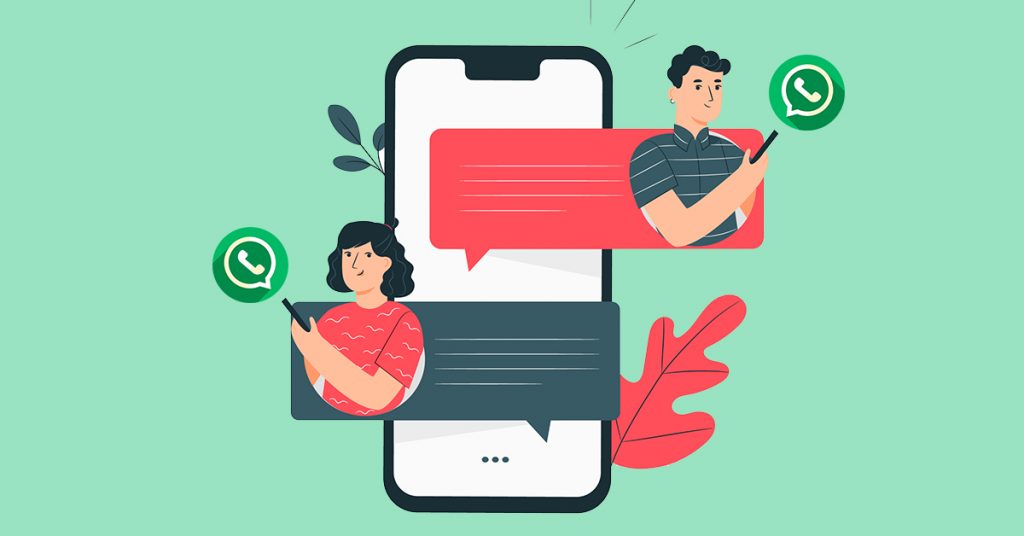 The much-awaited multi-device feature that will enable users to use WhatsApp on more than one device at once is now being made available. It is being called a 'developer preview' or 'closed beta' for months prior to this announcement, but that was just the rumor mill talking. According to WhatsApp, it was necessary to revamp the infrastructure and overhaul the design to provide multi-device functionality. It is also stated that the Facebook-owned business maintains the privacy of its users while allowing a new experience. 
Until recently, users could continue using WhatsApp even if they weren't connected to the Internet or if their phone was switched off. Now, however, WhatsApp has released an update that gives users a standalone, multi-device experience where they don't even need to be connected to the Internet or their phone. It may be used in various situations. 
This means you'll be able to connect your phone to your laptop even if your phone's battery is dead. As well, if your phone's Internet connection is flaky but you have a solid network hooked up to your PC, this will come into play. 
Since July 2019, WhatsApp has been working on the multi-device feature. According to the business, it has created new technologies to enable flawless end-to-end encryption and synchronization of contact names, message history, and starred messages across all devices. 
Voice and video calls, accessible on many devices, are protected by end-to-end encryption offered by WhatsApp. According to the business, data such as the conversation history and status of the contact information like the contact names and whether a chat is archived or starred are also synced across devices. It is also stated that all of the data that is synchronized across devices is end-to-end secured. 
While still maintaining the same degree of encryption across all devices, WhatsApp has revised its security whitepaper to include a section on multi-device compatibility. 
Although WhatsApp began as a platform for users on a limited number of devices, it has started to make multi-device capabilities accessible to a smaller set of participants in its beta testing program. Although this is true, the upcoming addition of opt-in beta access for stable users will bring in opt-in beta access even for current stable users who will find it accessible via the Linked devices page in the future. 
If WhatsApp users can connect new companion devices, they can do so by simply scanning a QR code from their phone. Connecting your account on WhatsApp Web or desktop is exactly the same thing. Additionally, before connecting, you will be prompted to provide biometric authentication. Additionally, if you need to log out from a device or check which devices are connected to your account, you will always have the option to do so. 
When it comes to Apple's iMessage, the fact that it's only available on Apple devices hasn't changed much for quite some time. Telegram is compatible with various devices, however end-to-end encryption and sync ability between secret conversations are not supported, and only cloud chats are accessible. By contrast, Signal enables desktop and/or up-to 5 connected devices to use the service, but it requires the use of a phone to send and receive messages.